A whole cult to your rest
Created with care, thinking in every detail, in every corner. Choose the tourist apartments in Madrid that best suit what you are looking for and enjoy your stay. We help you to plan your stay so you can live the city, its streets, its people, its customs...
Roisa Hostal Boutique (Hostel near IFEMA)
The best place to spend a few nights in the heart of the city. A simple and practical way to visit the capital and economical at the same time.
SEE MAP
Near Bernabeu (5 minutes)
Two metro stops from IFEMA and the Airport.
Parking with electric chargers
More information
Roisa Centro (apartments)
In the heart of Madrid, designed for you and your loved ones for an unparalleled experience.
SEE MAP
In the Malasaña neighborhood
Very close to Gran Vía and Plaza de España.
More information
Advantages for booking on our website
Tourist apartments in Madrid
FREE BREAKFAST
Only at Roisa Hostal Boutique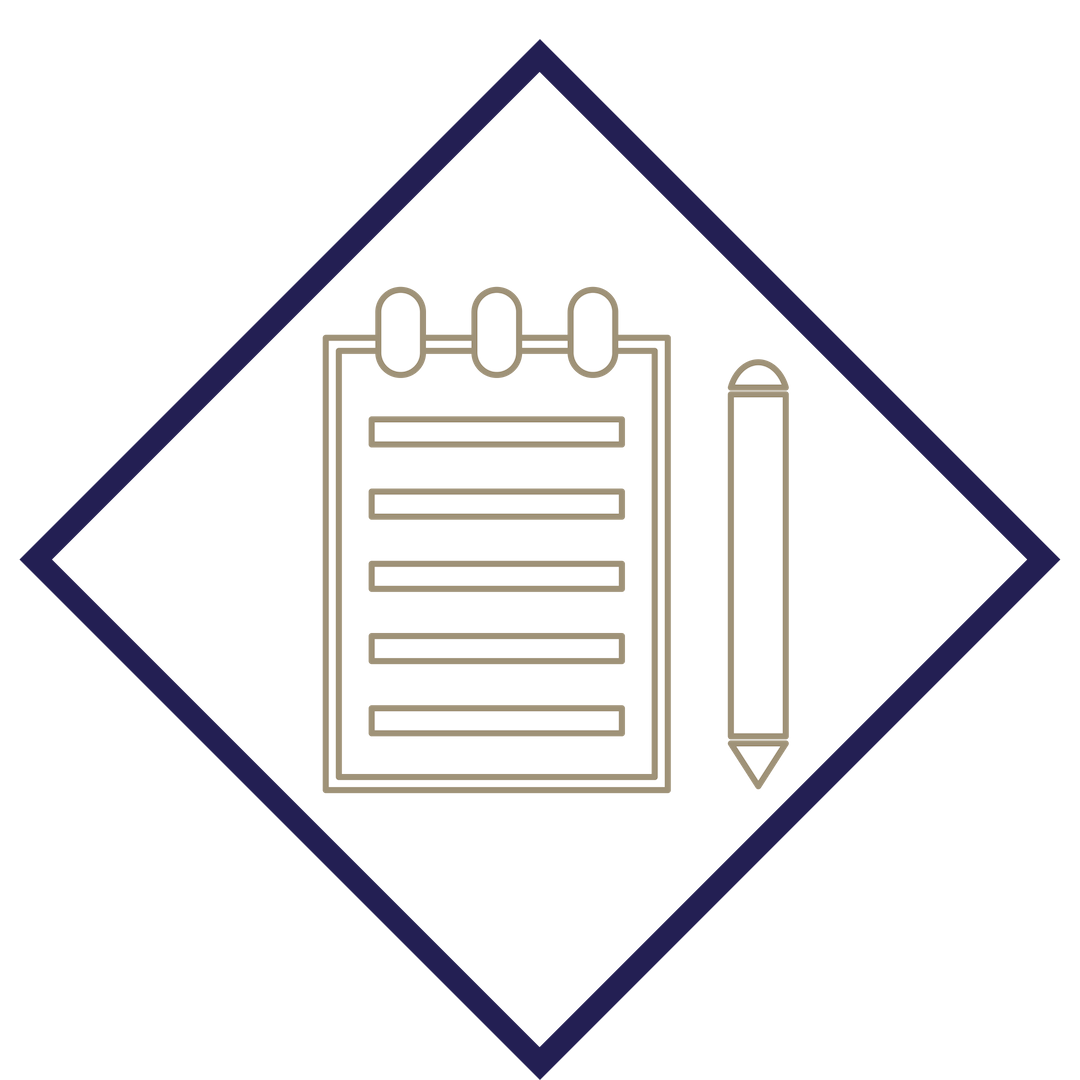 CHANGE YOUR RESERVATION FREE OF CHARGE
LATER LEAVE
YOUR ACCOMMODATION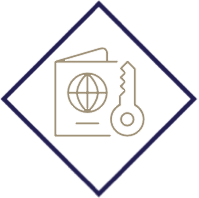 EARLY CHECK-IN
FROM 12 NOON
All happiness depends on a good breakfast
Thanks to our agreement with the cafeterias near the accommodation of your choice, if you book through our website every morning you have FREE breakfast.
Now you can also choose the pillow that
suits your lifestyle
To know the city is to experience it first hand. Get to know its people, its streets, its gastronomy, its culture... Get to know Madrid!
We have created every detail, every corner with the care you deserve to make your stay with us a dream come true... Enjoy Madrid!
Roisa Group: The perfect alternative to hotels in Madrid

Madrid offers you the freedom to be any kind of traveler, or better yet, invites you to be a different tourist every day and enjoy a new city as if you lived there. There are thousands of ways to try this feeling, but undoubtedly the best option is Grupo Roisa with its range of options so you don't have to go anywhere else.
Leisure, culture and fun near our apartments and rooms in Madrid are assured.
in Madrid are assured
Today, you can choose to be a tourist intrigued in the narrow streets of La Latina, wrapped in the magic of the Plaza Mayor, remembering the old days among the crowds of the traditional Sunday market, where antiques are imposed, then you can enjoy an afternoon of museums or go for tapas with friends throughout the bars that flood the city, as our rooms and apartments in Madrid are located in the most strategic points to make your stay in the city is unparalleled tomorrow, you can choose to be a romantic lost in Malasaña, and discover the emblematic sites of the movida madrileña or simply be an urbanite who enjoys strolling the Gran Vía of Madrid, the Puerta del Sol or the streets of Chueca while you relax looking at the trendy stores and balconies with multicolored flags, as well as the varied styles of restaurants that intoxicate us with their smells. The day after tomorrow, you may want to feel like a famous soccer player or a successful businessman who decides to contemplate the Santiago Bernabeu stadium or walk the wide streets of the Salamanca neighborhood, full of offices, parks and interesting corners. Or maybe you are an art discoverer who gets lost among all the museums and churches in the surroundings and end up watching the sunset on a nice terrace in the area. After the day after tomorrow, that is to say on the fourth day, you may fancy a concert, a festival or perhaps a play or a monologue of those you see on TV, from Roisa Centro you can walk along the curious San Bernardo street and if you want to feel like a protagonist you can go to the typical flamenco bars in the area of Huertas and let yourself be carried away by their music.